The team
We are a team of socially-driven, learning and environmental passionate individuals. We measure our success by the sustained positive impact of our projects.
More
Our Belief
We need to act now to enable learners with the tools, technologies, environments and experiences to be ready for Work and Life in the 21st Century.
We need to stop the harmful human impact to our planet and eliminate the harm already done. We need to adopt sound environmental practices across all human activities.
Act now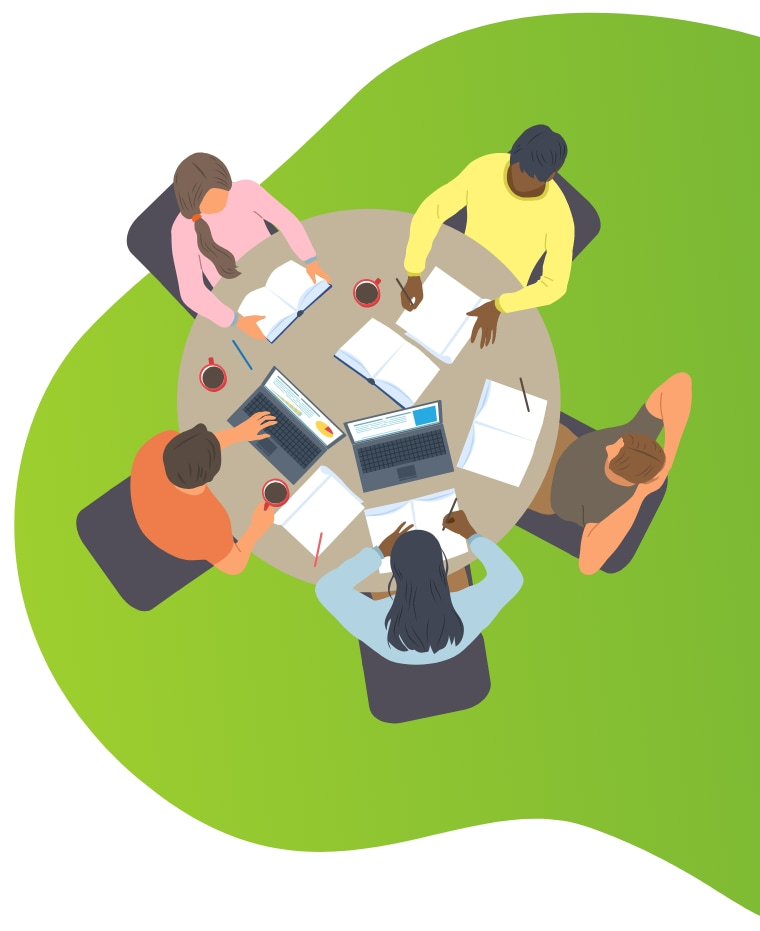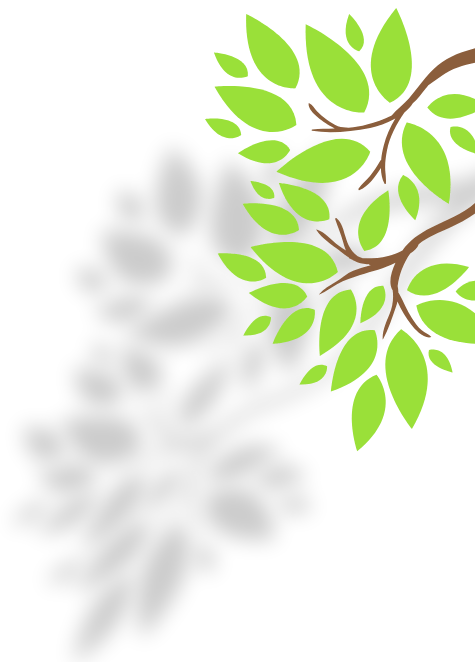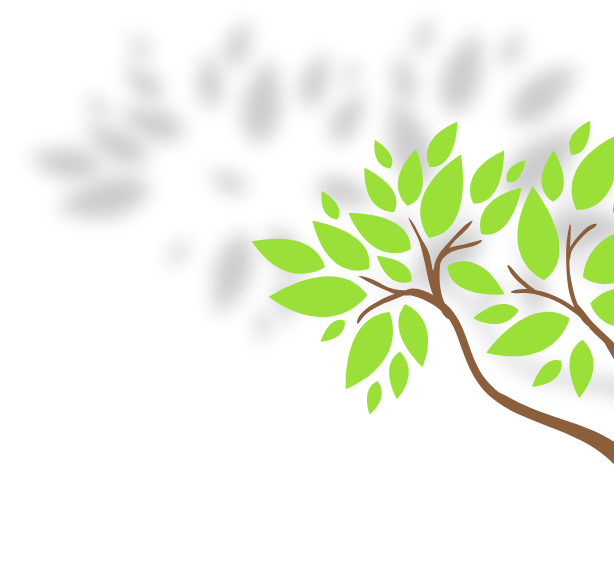 Our Pillars
Models
Impact models in Learning and Sustainability
Learning
MakerSpaces, Learning Spaces,
Creativity Spaces.
Universities, Colleges and Schools
Activity Centers, Communities
Sustainability
Circularity Models.
Campuses and Schools
Agriculture and Farms
Neighborhoods and Buildings
Distribution
Products, Technologies, Platforms and Content supporting or complementing models in Learning and Planet.
Hardware, Software,
platforms and solutions
Learning content
Business Guiding Principles
Environmental
Sound environmental Practices
Governance
Ethics, Transparency, Anti-Corruption
Core Values
Equitable
Equal Opportunity to Grow
Diverse
Reflect Community Diversity
Inclusive
Opportunity for All
Integrity
Honest, Consistent, Uncompromised
Respect
Diversity, Opinions, Boundaries
Accountability
Actions, Decisions, Policies
Time is up!
The Pandemic and the Urgent Need to Change in EVERYTHING
Take action now